Journaling isn't just for writers. Beginners and seasoned writers and artists are drawn to my journaling workshops as a way to tap into their own inner wisdom for clarity, confidence and soulful next steps.
They tell me they don't know where to begin, don't know what to write, and don't know how to add visual elements to a page that'll take them deeper into processing thoughts, feelings and inner wisdom.
They want to experience healing, growth, transformation and joy — and that's where we go in these heart & soul adventures that are creative, playful and impactful.
My passion is to help others ask the right questions and flow with the words and images that open the door to clarity, authenticity and a deep sense of well-being. Whether you're a writer, artist or someone who shies away from journaling, you'll discover a welcoming space to explore and align with what's important right now. You'll also experience some playful creativity with my Inner Wisdom cards.
Check out workshops below, and sign up to journal with me. I'm so glad you're here!
Leslie Hamp, Creative Catalyst & Your Journaling Guide
Check your inbox to confirm your subscription
"Your workshops helped me address my emotional self-care in ways I've never experienced before. Once I released my fears, I had a deluge of energy. I created an artist and writing studio in a spare bedroom. I wrote 50,000 words in one month. I produced a dozen paintings, and I created a website on grace, gratitude and grief — the biggest and boldest thing I've ever done as a tribute to my deceased daughter and a gift to myself, my family and others navigating a similar situation.
"Your guidance is empowering and your cards, which I've been using for some time now are so colorful, insightful, and useful. I keep them on my home 'altar' for regular use."
Monica Sword, artist & writer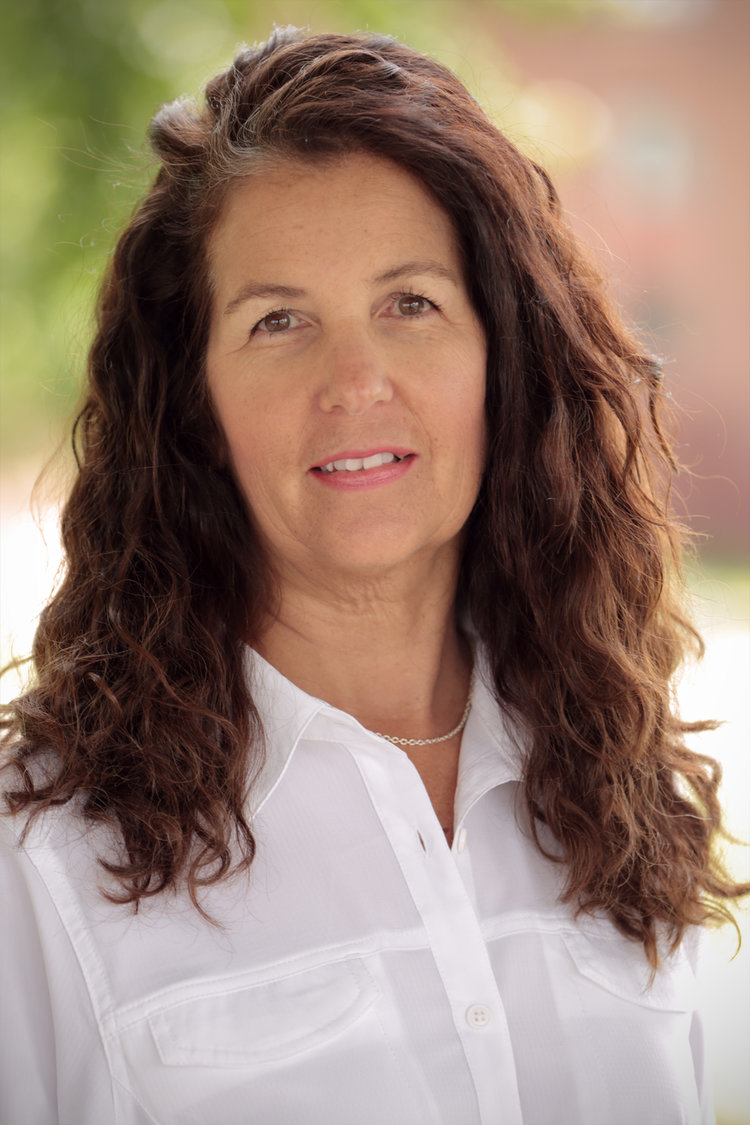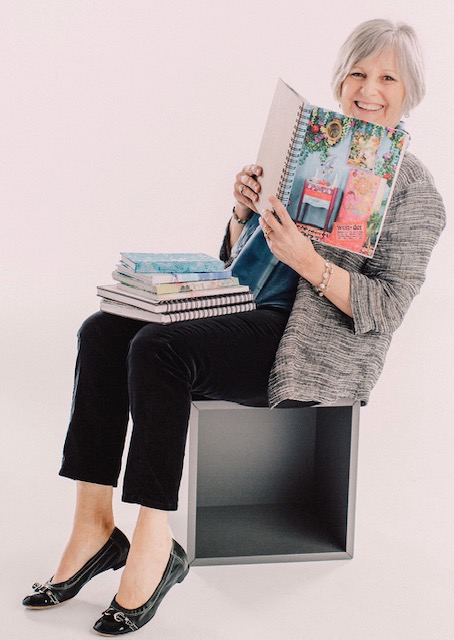 I'm a coach, author and journaling facilitator who's been sharing heart & soul techniques for the past two decades. I help women, 55ish or beyond, explore and tap into their Inner Wisdom for clarity, confidence and soulful next steps.
I've always been a word person but dove deeper into journaling after 9/11 and even deeper after the passing of my parents in 2010 and 2011. Whatever is going on in my life, I've always found my way through my journal pages.
I was trained as a Journaling Facilitator for the Wisconsin Women's Health Foundation in 1997, as a life coach at CoachU in 2002, as a Journal to the Self Instructor in 2007, and as a Passion Project Facilitator in 2014. I also hold a Master of Arts in Mass Communication and continue to learn journaling techniques and facilitation at the Therapeutic Writing Institute.
My workshops offer a blend of journal prompts, reflective writing, mindset tools and visual journaling techniques. During the pandemic I created a set of hand-crafted cards with a collage and word on the front and a soulful message and journal prompt on the back. Turns out they are a creative, fun, empowering way to tap into inner wisdom for clarity, confidence and soulful next steps.
Join me to experience the power of journaling!