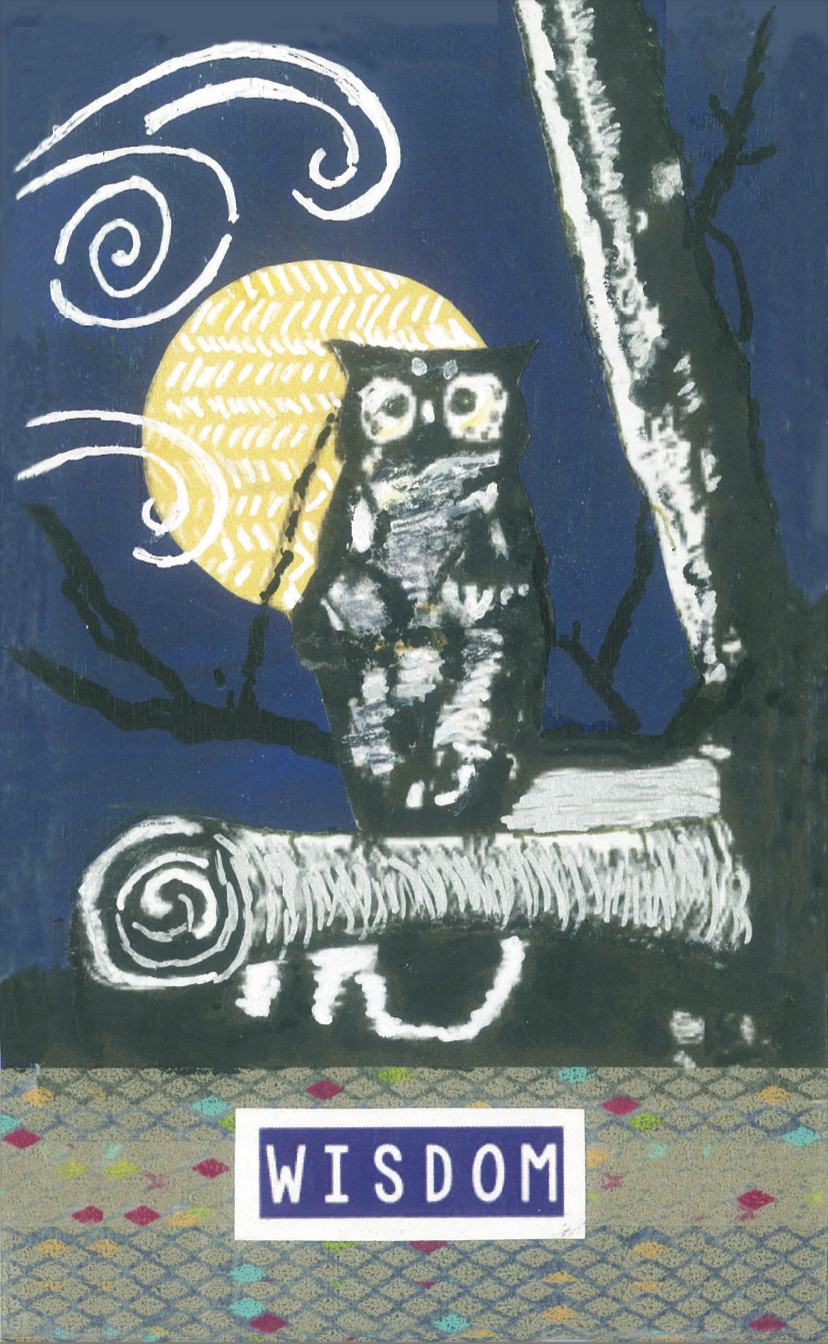 All the answers are within.
Can journaling help you gain clarity and confidence? More creative insights? Inner guidance on soulful next steps? The answer is a resounding yes, but don't take my word for it. Join me to tap into your own Inner Wisdom.
In just 10-15 minutes you will:
Listen to the whispers of your heart

Tap into your own wisdom for answers

Harness your own voice to create positive change

And, above all, love your life and feel joy in the journey.
Inspired by my 20 yers of journaling and my training with the Wisconsin Women's Health Foundation, CoachU and The Center for Journal Therapy — plus seeing what works for writers and non-writers alike — Inner Wisdom Journaling offers a structure and format to face a blank page, jot down your thoughts, and discover your own way to awareness, growth and transformation.
This is a course you can come back to again and again. No more asking for someone else's advice. No more doubting yourself. Just journal to an Inner Wisdom card for your own answers. Please join me!
Leslie Hamp, Creative Catalyst
& Your Journaling Guide

My Pandemic Project
I've had many inquiries about my cards. I created them during the pandemic, began sharing with clients, and was humbled with the outpouring of gratitude for a unique way to gain clarity and divine insights.
My clients suggested I create a course with audio mediations for each Inner Wisdom card. That's how this course was born.
During our time together, you will journal with all 32 cards in your Inner Wisdom workbook — or you can write in your own journal. I've made the audio meditations and Inner Wisdom cards downloadable — or you come back to this classroom to listen and view again and again.
If you'd like your own set of the first 18 cards printed, CLICK HERE. I'll let you know when the full set of 32 is available. :-)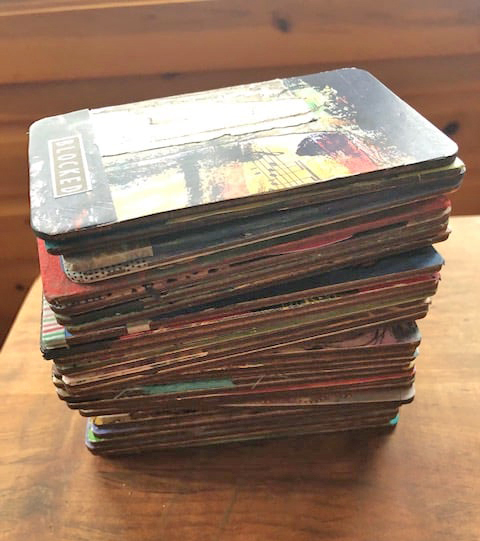 Check your inbox to confirm your subscription