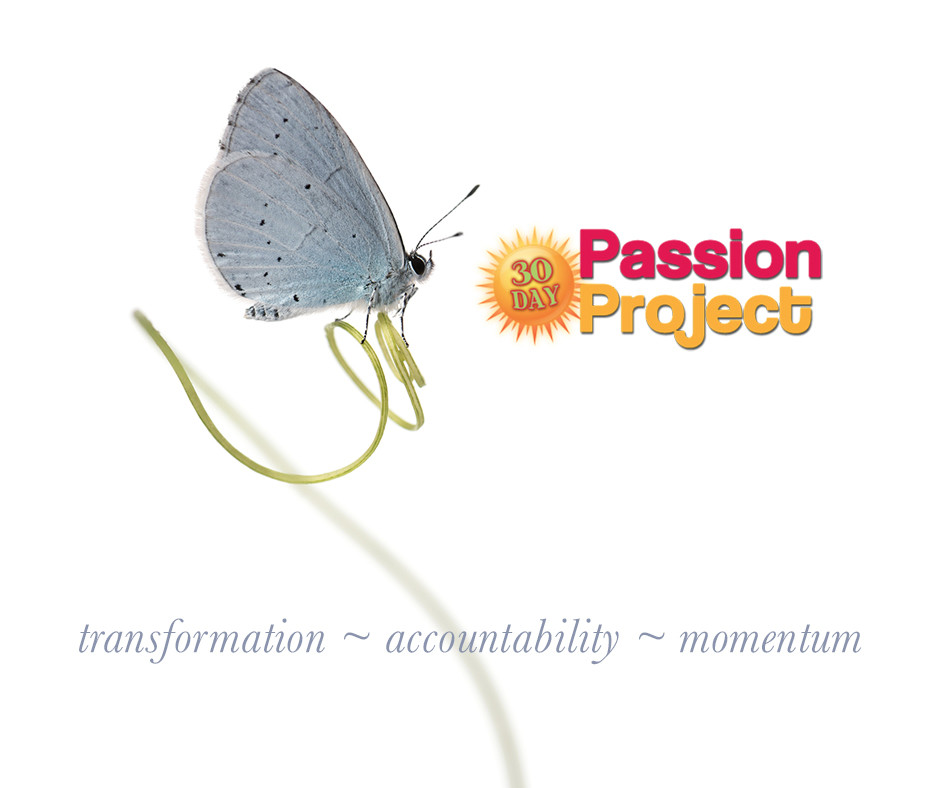 Wouldn't it be nice if you could step into your soulful vision and heartfelt dreams with ease, flow & pure delight? You can!
This 30-day Passion Project is all about getting clear and getting in the flow of all you want to create at this stage of life. During our 30 days together, you will experience the power of visioning, collaging, scripting, and much more.
You'll discover a mix of journal prompts from my Inner Wisdom cards plus intuitive ways to create journal pages that lead to divine downloads and soulful next steps.
You'll playfully explore what wants to be alive right now and take baby steps that move you toward your goals. Your baby steps will set in motion unforeseen synchronicities, opportunities and alignment that yields remarkable transformations & pure delight.
By the end of the course you'll have a Vision & Manifestation Journal full of colorful pages overlaid with words, images, stencils, washi tape and ephemera that show you exactly what your heart desires — plus soulful next steps to turn your ideas into reality.
No rules, no special talent and no experience required. Just show up ready to flow with playful creativity. Expect a healthy dose of empowerment & delight along the way!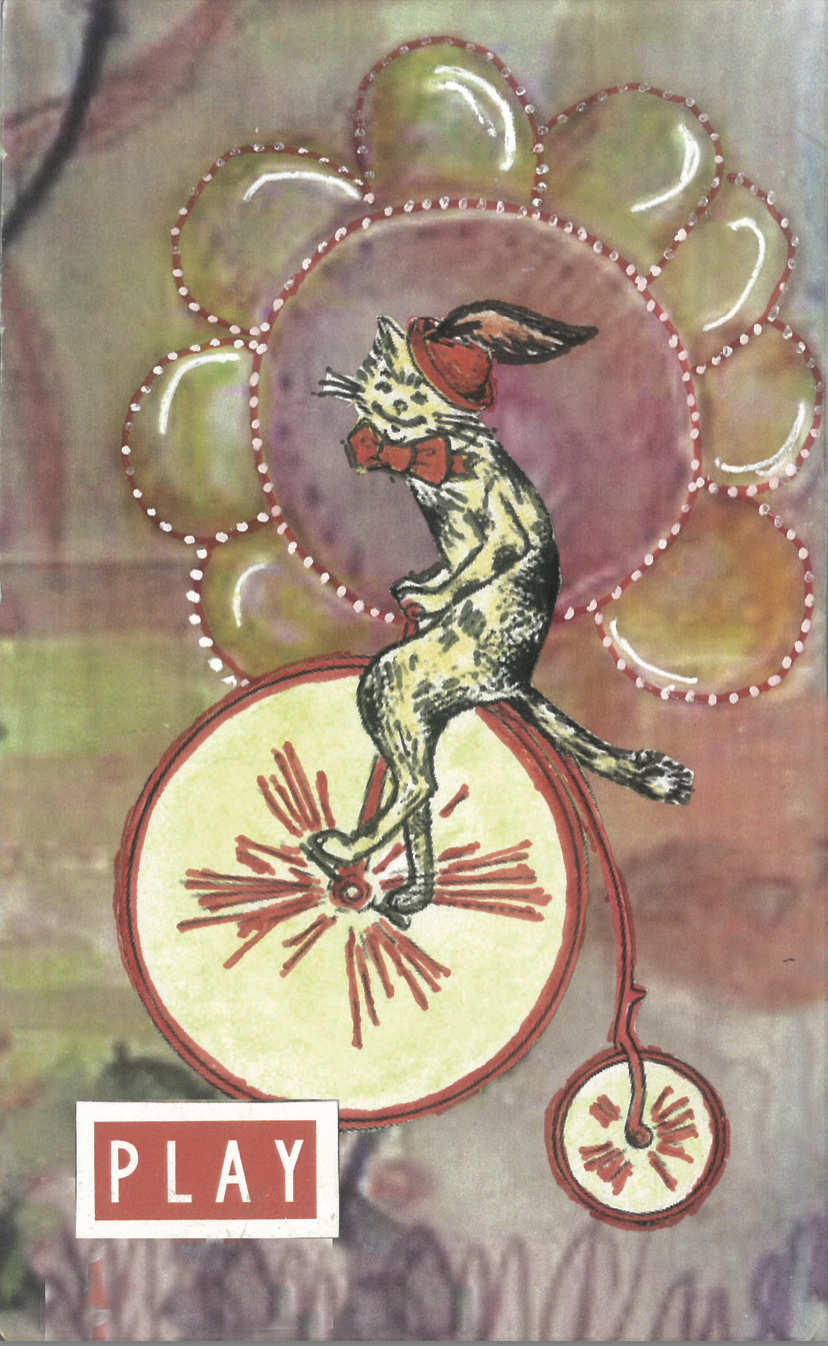 Learn the power of playful creativity
I'll show you how to play with words, images, color and collage so you can explore and get clear on all you want to bring forward at this stage of life. In the process you will access information you can't find with words alone.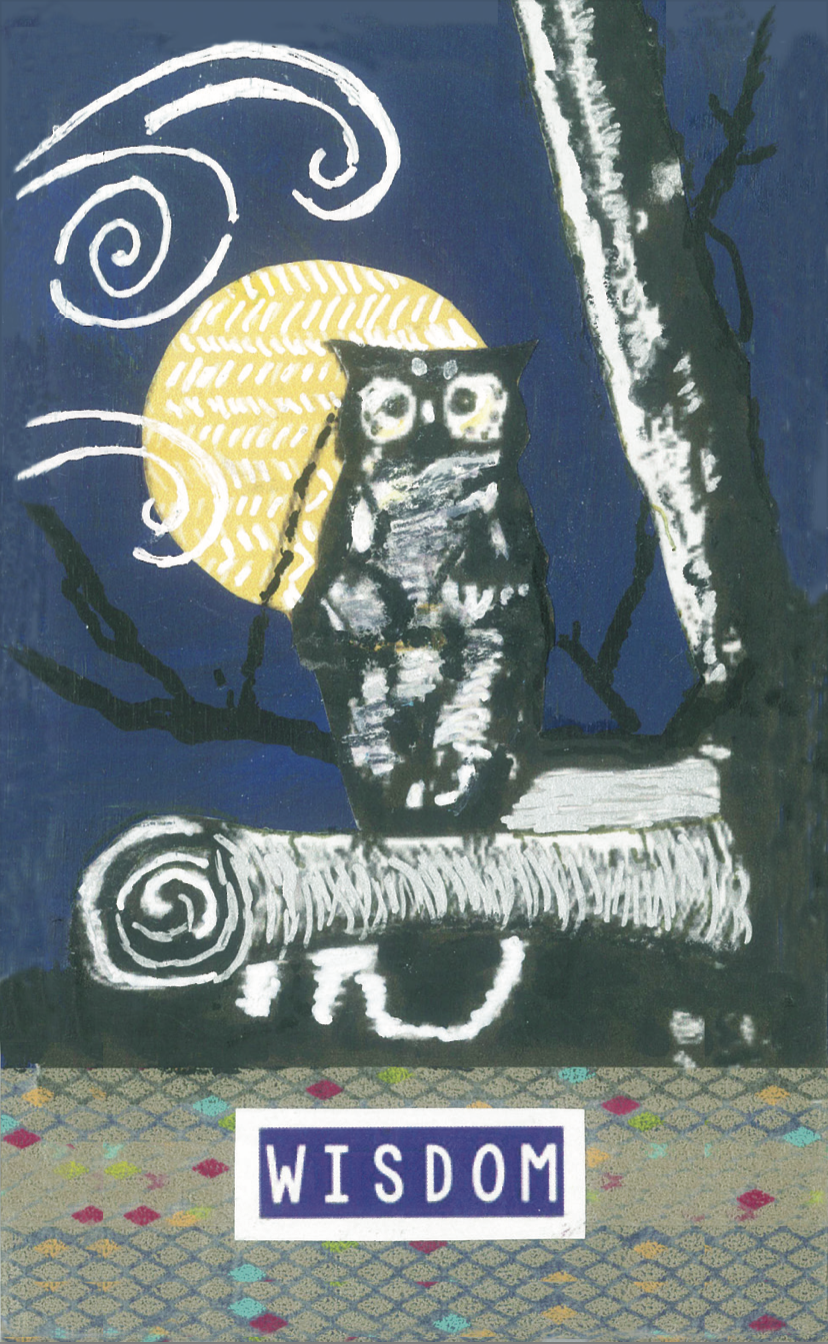 Learn to journal with your inner wisdom for the answers within
I'll share my Inner Wisdom cards and writing prompts to help you tune into thoughts, feelings, emotions and desires. This is a creative and deeply satisfying way to express yourself and relax into your journal pages and the inner wisdom that will emerge.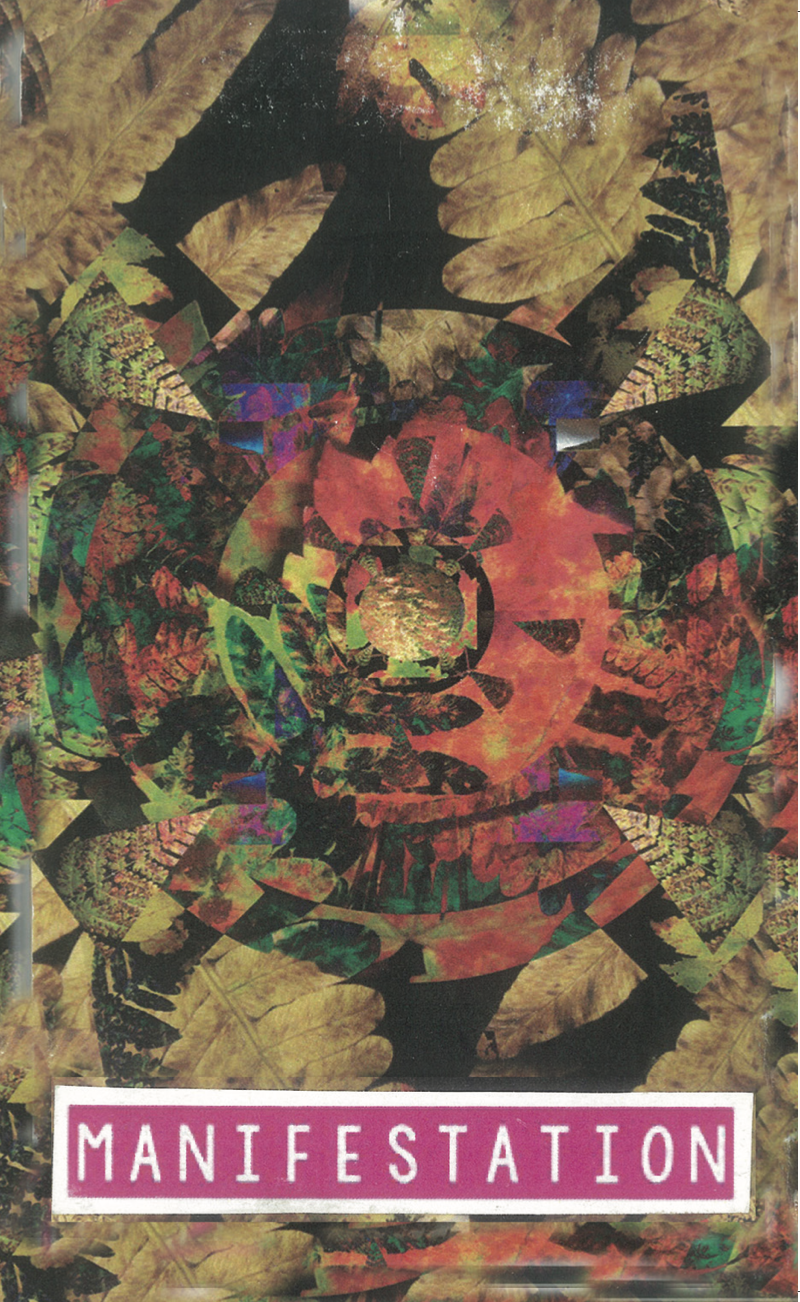 Learn to tune into heartfelt desires & turn ideas into reality
Writing and collaging invites the processing of all the ideas in your head so you can decide what to do with them, and mindset tools keep you in the feel-good vibration so you can manifest your deepest desires while remaining playful and expectant.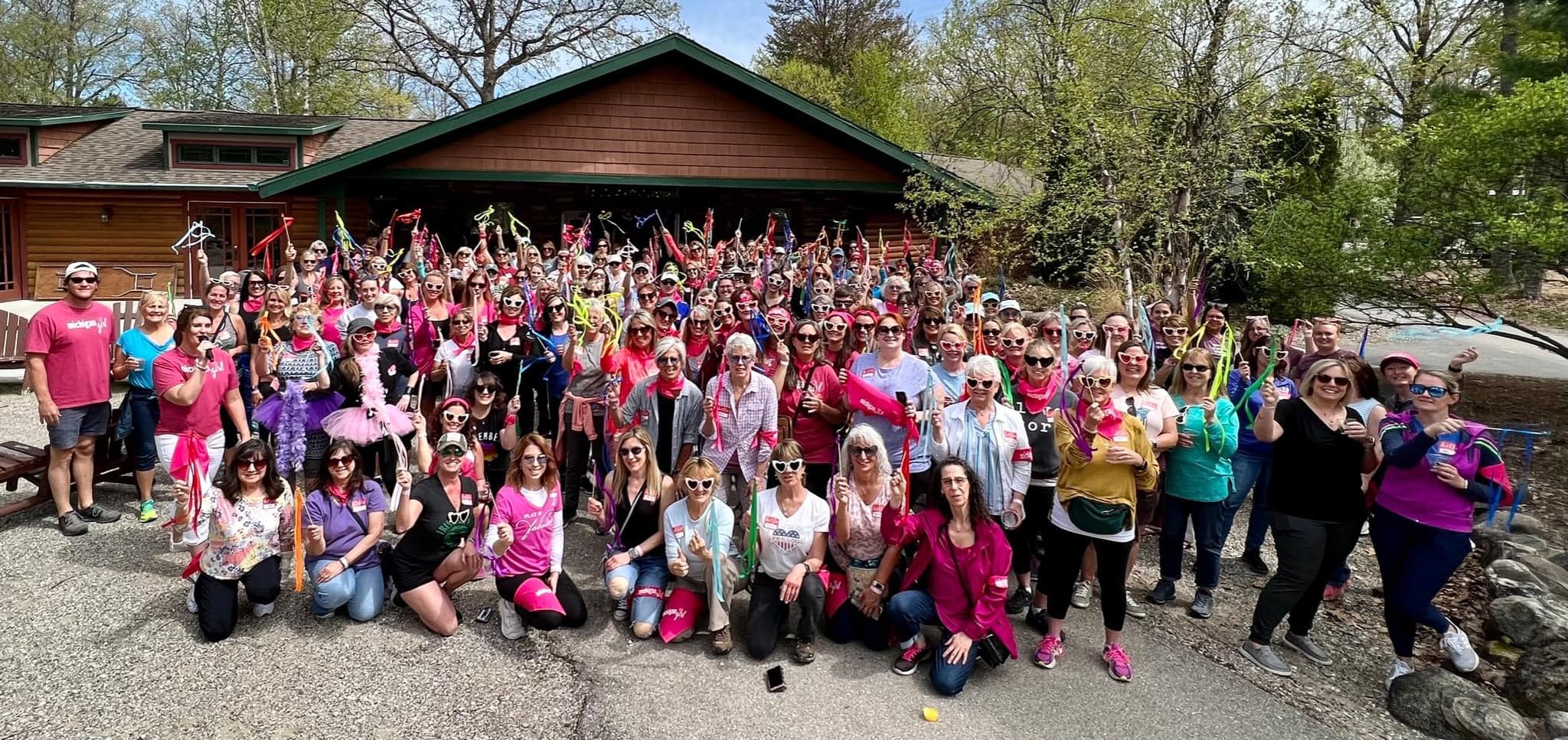 A Dream Come True:
A Fun Walk In Memory of My Mother

"I literally just found an entry from one of your journaling workshops where I am working on this Mom Walk Vision. It's now in the books, and my heart is FULL!!!! 180 ladies joined the inaugural event in 2022 to celebrate loved ones with $2K raised!
"You played a beautiful and kind part in pushing me to keep going and following my inner spark!!" <3
~ Kandace Chapple, founder of
Michigan Girl Wine Walk (with heart!) http://www.kandacechapple.com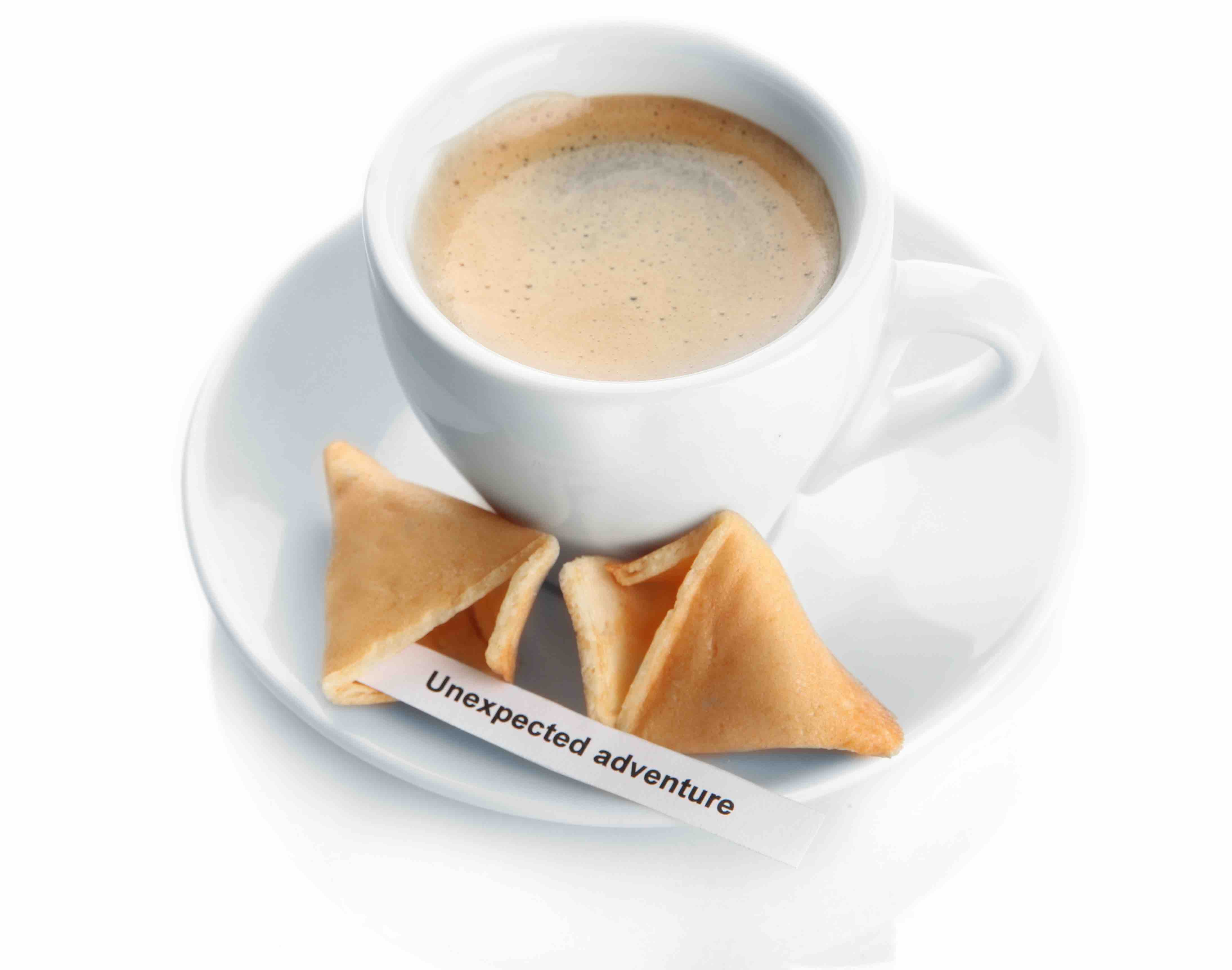 Includes:
• 30 days of videos, audios and guidance
• Wouldn't It Be Nice play sheets
• Powerful mindset tools — visualizations, scripting, future pacing and leveraging — that will rock your world in a very good way
• A guide helping you every step of the way
• An unexpected adventure to help you turn your ideas into reality with ease, flow and pure delight

Intention + Playful Creativity
Vision & Manifestation Journaling is an intentional way to get clear and get in the flow of aligned action. The guided lessons and playful creativity helps you access information you can't find with words alone. In the process, you will learn a creative way to:
Tap into your inner wisdom
Clarify thoughts and feelings
Brainstorm options
Get clear on what you really want at this stage of life
Welcome divine downloads
Embrace spontaneity & playful creativity
Create a joyful space just for YOU!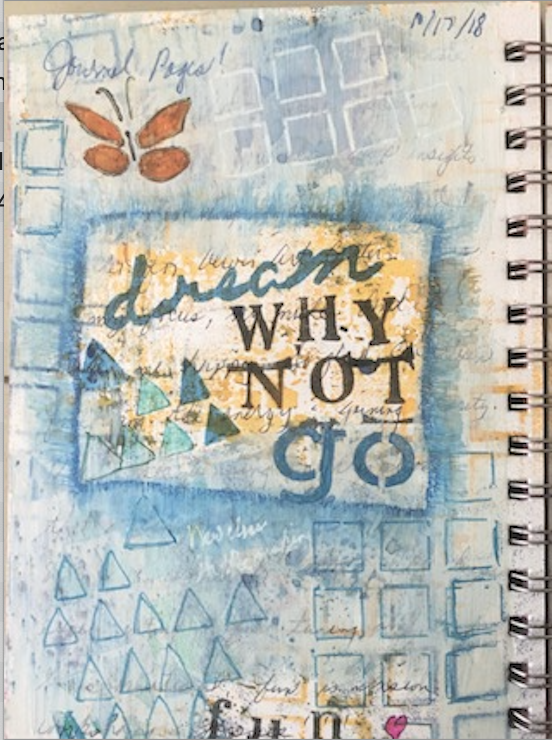 Check your inbox to confirm your subscription